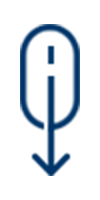 Our Leadership
Architects of a better tomorrow . . .
As leaders in their fields, and building on 75 years of vision, our executive team is building bridges to the future and, in doing so, realizing the potential of ideas, people and capital through sustainable targeted investments.
With the same pioneering spirit and thoughtful dedication to growing our businesses, practiced by our Founder, today's leadership continue to uncover new potential; investing thoughtfully in what we term 'the infrastructure of life' to help develop the economic promise of a better tomorrow.
The Jameel Family
The late founder of the Jameel Family business, Mr. Abdul Latif Jameel, established the Jameel Family tradition of investing in commercial pursuits in a manner that also supported the development of the community.  He helped tens of thousands of people in his lifetime.   Today, the Jameel Family continues this vision of actively investing in innovation towards a more beautiful tomorrow.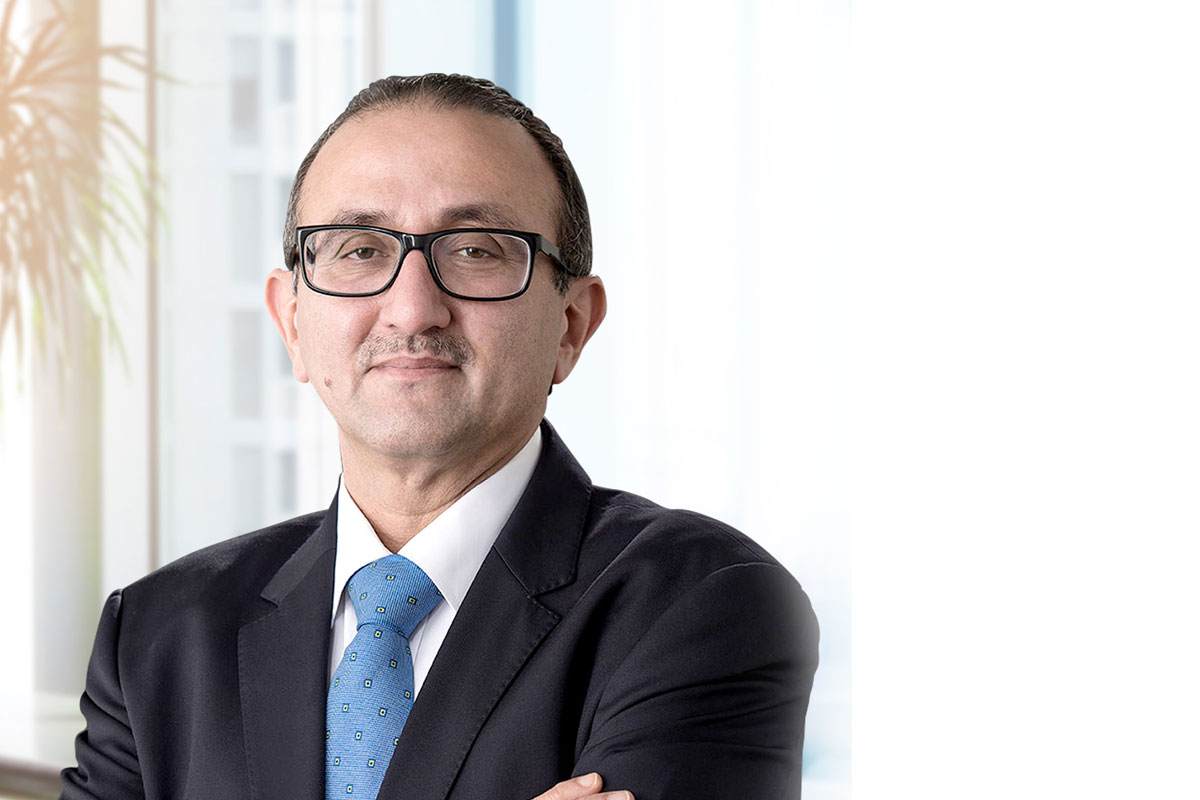 A Message from
our Chief Executive
Over the past three quarters of a century, the journey of the Jameel Family, has both shaped the people and enterprises that we are today and the way we conduct business.  From our origins, and following the spirit of our Founder, the Jameel Family has been an active investor in encouraging innovation and driving positive economic progress.
Today, harnessing the power of private capital to affect change for the better is more important – and necessary – than ever.
The Family's endeavors have grown to become an investor with global reach.  With the consolidation of all non-operational investments under the JIMCO brand, we look to continue our dynamic participation in innovative, early-stage and breakthrough ventures, technology and thinking, aiming to positively shape the future of core industries driving the global economy and, ultimately, through thoughtful application, a better tomorrow for all


Sidhesh Kaul
Chief Executive Officer, JIMCO